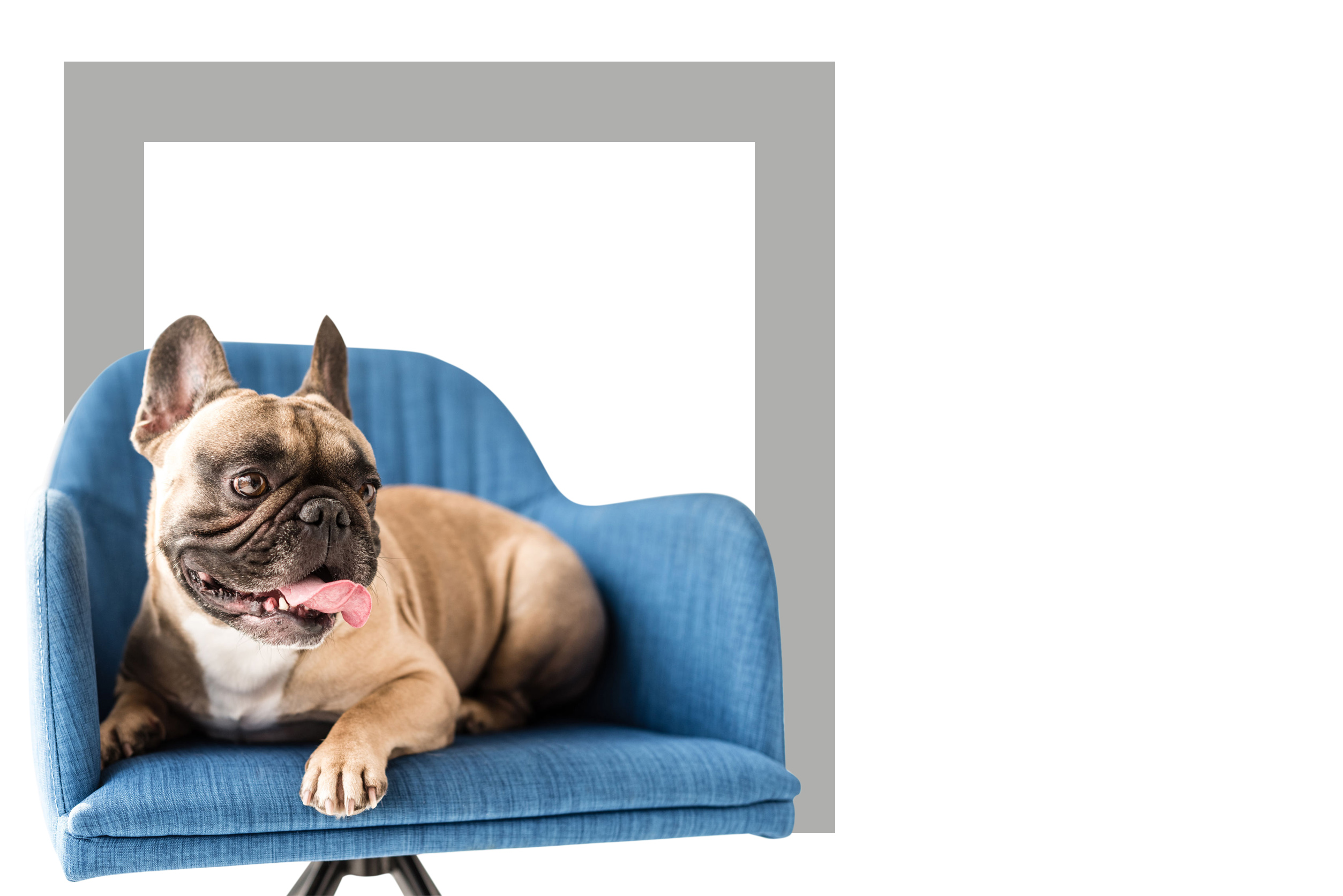 Slide 1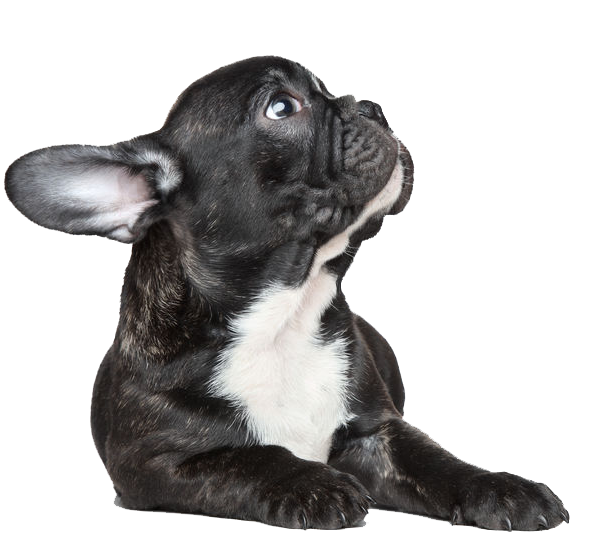 Slide 2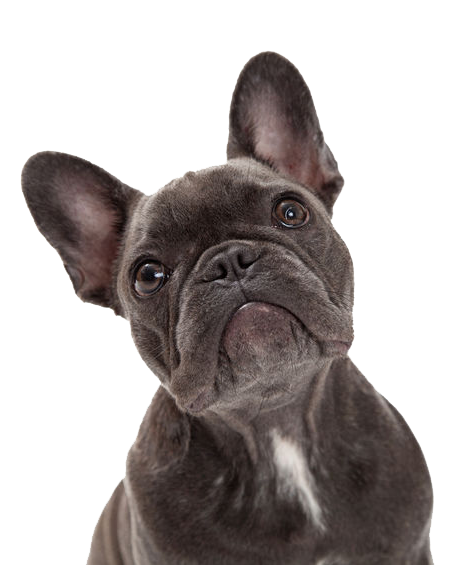 Mixed with Love & Passion
French Bulldog Breeder in Colorado offering
AKC Frenchie Puppies for adoption
970Frenchies is a highly reputable French Bulldog breeder located in Grand Junction, Colorado.
Our French Bulldog puppies are all given individual attention in our home, along with a comprehensive vet check and health guarantee. We got into breeding Frenchies because of our deep love for this breed – and that shows in our commitment to healthy and happy puppies. If you are looking for a French Bulldog in Colorado, Utah, or anywhere in the country; we would love to talk with you about adopting one of our Frenchie puppies!
OUR FRENCHIES
CONTACT US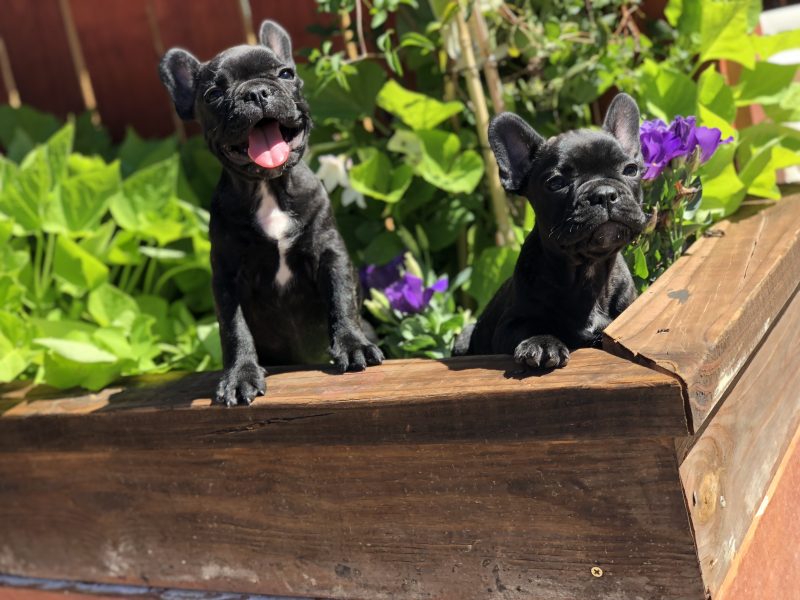 The Perfect French Bulldog Puppy for Your Family!
Our Frenchies are given attentive care from day one and are ready to be adopted into your family. We breed, birth, and raise every litter right at our Colorado home – so you know you're getting a well-cared for Frenchie puppy. Our French Bulldogs are truly a part of our family and raised with unmatched love and care. We have owned and bred French Bulldogs for many years and have a passion for seeing this beautiful dog become a part of new families every year. We are a respected local Frenchie breeder and have references available that speak to the quality of our dogs and the care they receive.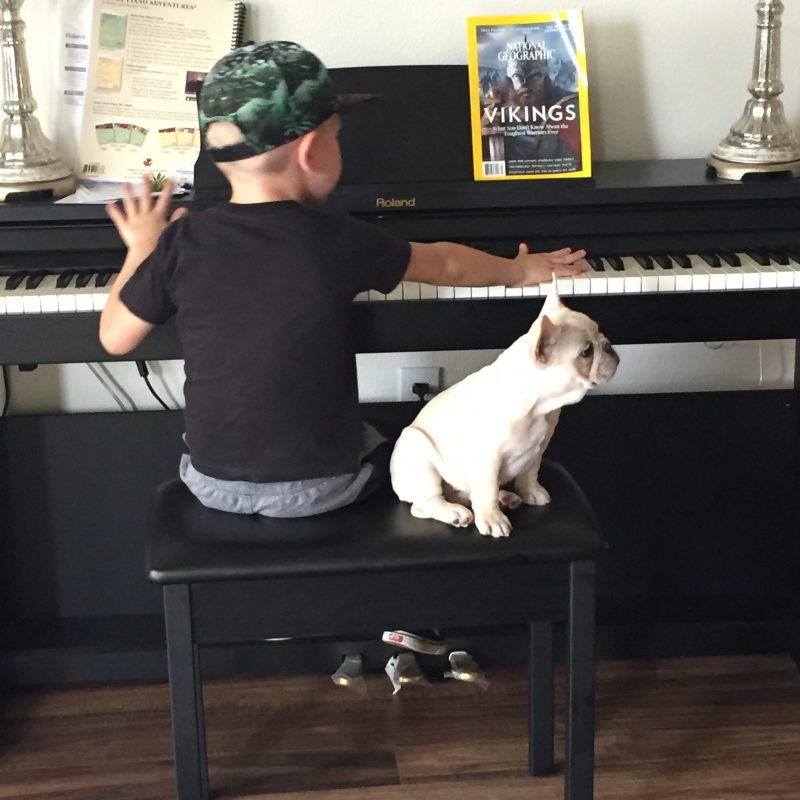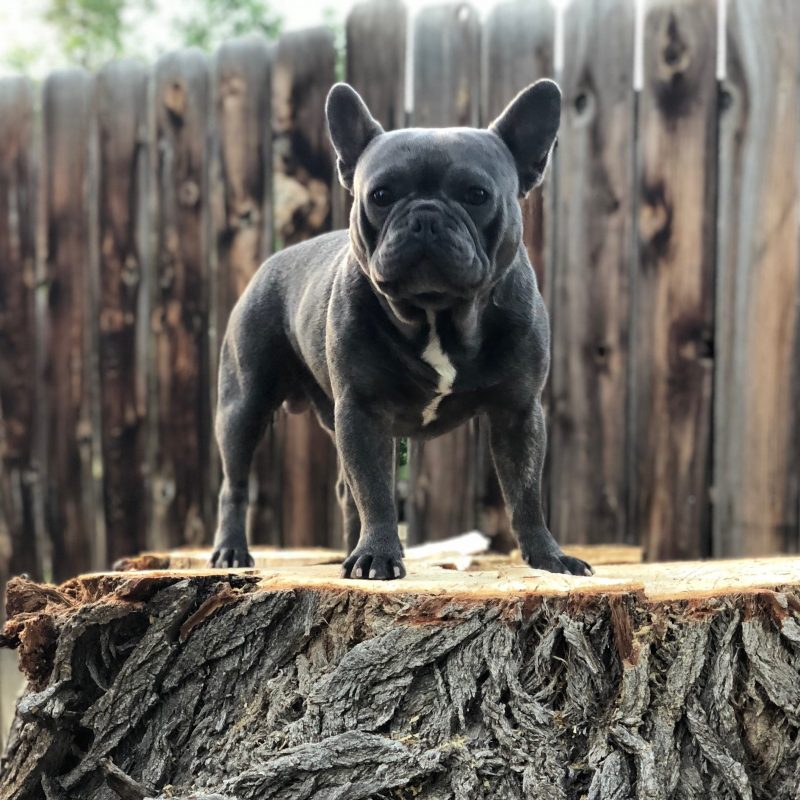 Reserve your Frenchie Puppy Today
Ready to join the growing family of French Bulldog lovers? You can reserve a puppy from our next available litter today!
About 970Frenchies
After owning and loving French Bulldogs for many years, we decided to start a small breeding program from our home in Grand Junction, CO. Since then we have placed many Frenchie puppies into happy and loving homes – something that always makes us smile. We pride ourselves on providing the healthiest and happiest French Bulldog puppies possible – this is our passion and we love doing it! Every Frenchie is treated like family in our home, and they are socialized with children and other dogs before they ever leave our property. When you adopt from 970Frenchies, you can be sure that you're getting a great puppy to make a part of your family. A Frenchie will forever make your heart happy! [Learn More]